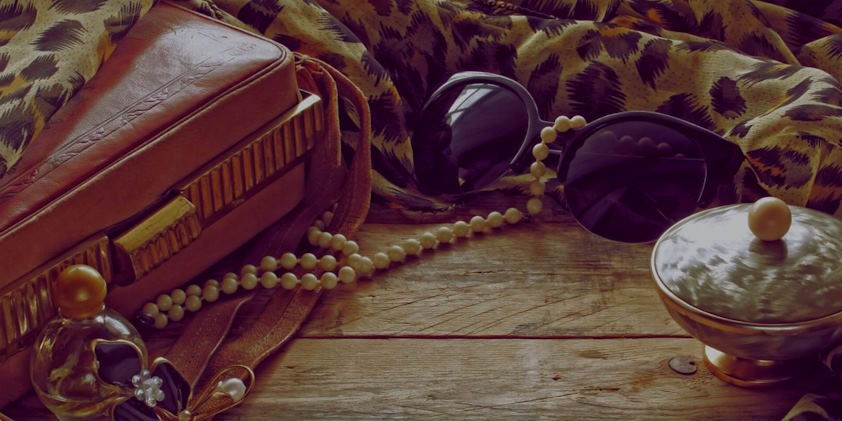 Day to Night: Transitioning with Accessories
Accessories can transform an outfit from a casual daytime look to a chic ensemble fit for a night out on the town. By strategically choosing and adjusting accessories, you can effortlessly transition your style from day to night without needing a complete wardrobe change. Here's how to master the art of accessorizing for seamless day-to-night transitions:
Versatile Jewelry
Choose jewelry that can be easily adapted to different occasions. Opt for minimalistic pieces like stud earrings, delicate necklaces, and simple bracelets for daytime. As the sun sets, swap these out for statement earrings, layered necklaces, or bold cuffs. These additions instantly elevate your look and add a touch of glamour.
Statement Bags
Your choice of bag can play a significant role in transitioning your outfit. During the day, a practical crossbody or tote bag is ideal for carrying essentials. When night falls, switch to a clutch or a chic mini bag to add a touch of sophistication. Metallics, sequins, and embellishments can bring a festive feel to your evening ensemble.
Shoes that Shine
Your footwear can make or break an outfit's transition. Start with comfortable shoes for the day, such as loafers or stylish sneakers. For the evening, slip into heels, ankle boots, or strappy sandals to instantly elevate your look. Metallic or embellished shoes can add a dash of glamour to your nighttime appearance.
Layering and Outerwear
Layering is key for day-to-night transitions. A stylish blazer, cardigan, or jacket can effortlessly transform your outfit. Remove or replace these layers as the day progresses. A tailored blazer can lend professionalism to your daytime look, while a leather jacket adds an edgy flair for the evening.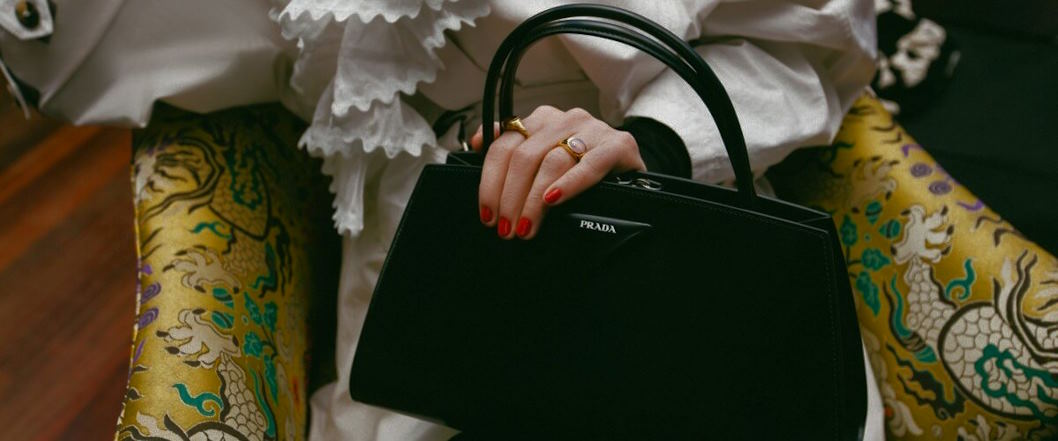 Makeup and Accessories
Your makeup can undergo a transformation to match the transition. During the day, keep your makeup subtle and natural. Opt for bolder colors and more dramatic looks as you transition to the night. Similarly, accessorize with a statement belt, a silk scarf, or a headband to instantly refresh your outfit.
Play with Textures
Experiment with textures to create depth and visual interest in your outfit. During the day, you might choose lightweight fabrics and casual textures. As you transition to the evening, incorporate luxe fabrics like satin, velvet, or sequins to add a touch of glamour.
Timeless Classics
Invest in timeless pieces that effortlessly work for both day and night. A little black dress, a well-fitted blazer, or a tailored pair of trousers can be easily dressed up or down with the right accessories. These classics provide a versatile canvas for your creative accessorizing.
Bold Accessories
Don't shy away from bold accessories for the evening. Statement necklaces, chunky bracelets, or oversized sunglasses can instantly elevate your look. These attention-grabbing accessories can take your outfit from simple to spectacular in seconds.
Confident Color Palettes
Select color palettes that seamlessly transition from day to night. Neutrals, classic shades, and monochromatic schemes work well for both occasions. If you're feeling adventurous, consider a pop of color or a metallic accent to add intrigue to your evening look.