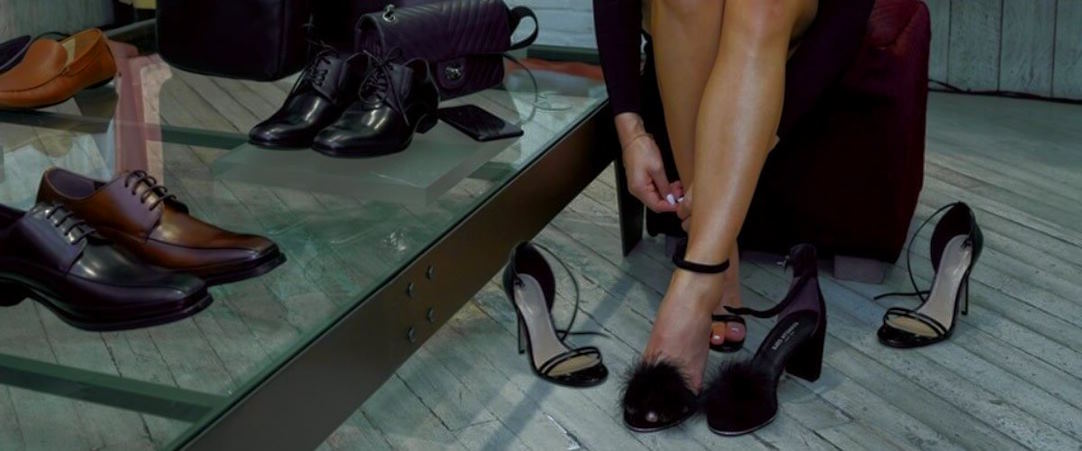 The Impact of Footwear and Outerwear: Completing Your Chic Ensemble
When it comes to fashion, it's not just about the clothes you wear; it's also about how you complete the look. That's where footwear and outerwear come into play, serving as the final brushstrokes on your chic canvas. From classic shoes to stylish coats, these elements have the power to take your outfit from ordinary to extraordinary.
The Art of Choosing Footwear
Your choice of footwear can make or break an outfit. Classic shoe styles are not just versatile; they're timeless, effortlessly complementing a wide range of ensembles. From the boardroom to a casual outing, certain footwear styles are must-haves in your collection.
The Iconic Ballet Flats
Ballet flats are the epitome of elegance and comfort. They seamlessly transition from day to night and can be paired with dresses, skirts, or pants. Their simplicity adds a touch of sophistication to any outfit while allowing you to stay on your feet comfortably all day.
The Timeless Loafers
Loafers are the ideal balance between casual and formal. They effortlessly bridge the gap between comfort and style, making them perfect for both work and play. Whether paired with trousers, jeans, or even dresses, loafers exude an air of confidence and class.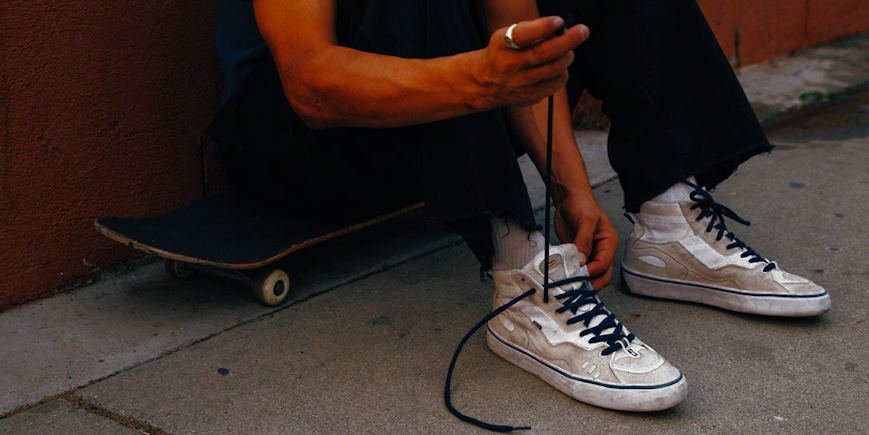 The Versatile Ankle Boots
Ankle boots are a true wardrobe staple, especially during transitional seasons. They pair flawlessly with jeans, dresses, and skirts, offering endless styling possibilities. With various heel heights and designs available, you can find the perfect pair to suit your personal style.
Elevating Any Outfit with Outerwear
Outerwear isn't just about keeping warm; it's a fashion statement in itself. A well-chosen coat or jacket can instantly elevate your outfit, adding a layer of style and sophistication.
The Timeless Trench Coat
The trench coat is a perennial favorite that exudes elegance and refinement. Whether you're wearing it over a business suit or a casual ensemble, a trench coat adds an air of chic sophistication. It's a versatile piece that transitions seamlessly from day to night and complements a variety of looks.
The Edgy Leather Jacket
A leather jacket adds an instant edge to any outfit. Whether you're wearing jeans, a dress, or even a skirt, this classic piece can instantly transform your look into something bold and stylish. It's a versatile outerwear choice that never goes out of fashion.
The Cozy Wrap Coat
For colder months, a wrap coat is the perfect choice. Its relaxed silhouette adds an effortless elegance to your winter wardrobe. From casual weekends to formal events, a wrap coat is the ultimate combination of comfort and style.